Road safety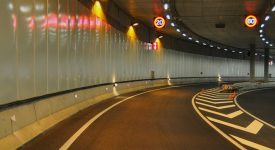 ---
Metal and/or composite panel liner systems to improve tunnel safety through more brightness, easier cleaning and fire passive protection.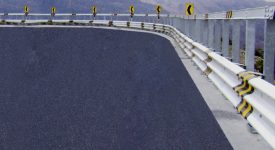 ---
Certified containment systems capable of containing the vehicle, redirecting it and mitigating the severity of the impact on its occupants. They are installed in the road margins and/or central separators, especially in curves, and bridge edges.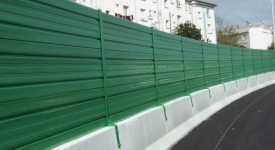 ---
Protection systems against noise pollution and noise attenuation through reflection or absorption, with plates and / or panels of various thicknesses, colors and materials.